Why choose ECOMARK?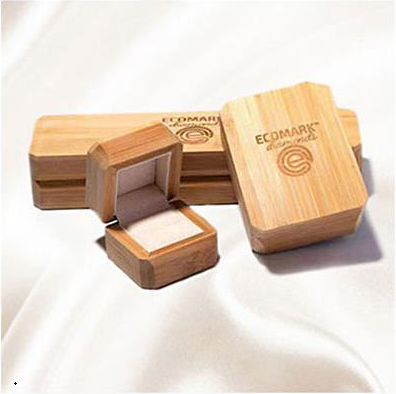 ECOMARK is a jewelry brand born in the fashion atmosphere of Europe and The United States, co-founded by senior figures in the diamond industry.
ECOMARK founder in inlaid jewelry category with a special pursuit and love, also know that the exploitation of nanatural diamond and gem will bring such problems as ecological damage and environmental damage, in the jewelry industry more than 30 years of experience, cultivate diamond in composition, properties and the appearance, or on the physical properties, are the same as the natural diamond completely;Moreover, there is a certain demand trend in the market for gem cultivation.
At present, cultivating them as green jewelry has been favored by the industry recognition in the international scope, in the premise of guarantee the quality be exactly the same natural diamond, fostering the growth of diamond process avoids the destruction of the earth's ecological environment, but also greatly reduces the depletion of human resources, follow the idea of sustainable development, cultivating project brand - ECOMARK was born.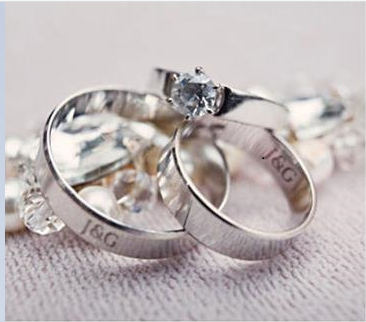 WHAT WE PROVIDE
(1)High-Quality products
ECOMARK, as a brand of striving to provide customers with best products, carefully selects top quality supplies at the best prices.
(2)Comprehensive product categories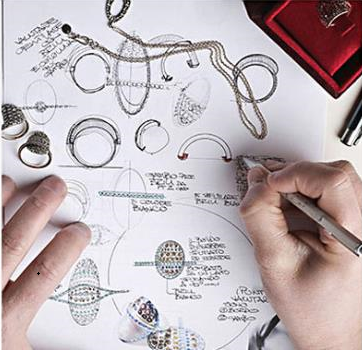 Our product categories are diversified, providing users with a wealth of shopping choices, our best selling products include:
K Gold (18K\14K\10K\9K\1K), silver (S925), steel, copper, alloy inlay products;
Inlaid materials: diamonds (including natural and cultivated), red and blue emeralds (natural and cultivated), pearls (seawater, fresh water, imitation products), other SPAR (natural and cultivated), newly cultivated materials.
(3)Strict Quality Inspection
We pass strict quality inspection before delivery, and all products can be issued with the inspection certificate of the industry testing institution, to ensure that all products meet consistent quality standards and user requirements.